2017 HOOTERS CALENDARS
ON SALE NOW

Help us reach our goal of $1,000,000.00
find out how you can help!

Show your support. Share a photo holding one word that describes First Responders & tag with #OneWordOneDay NOW, help make it happen by signing here:

THE LOVELY LADIES
OF HOOTERS

NEW YUMA LOCATION
OPEN NOW!
OUR EVENTS & SPECIALS
We've always got something going on!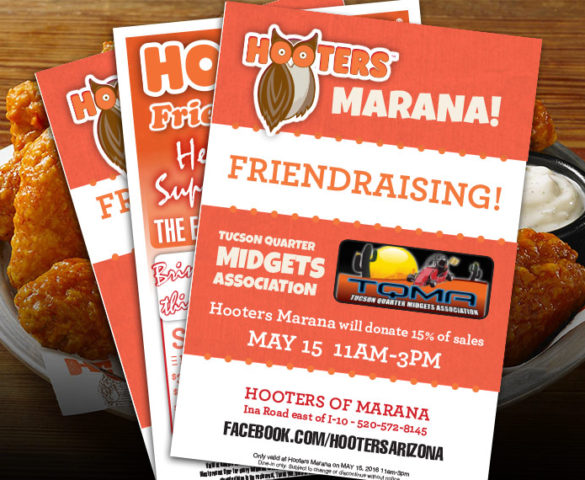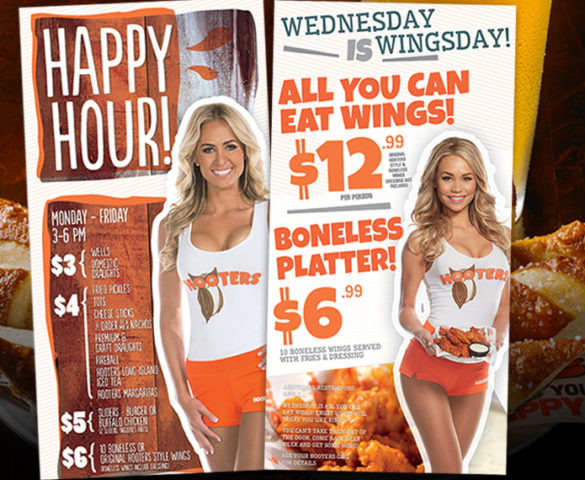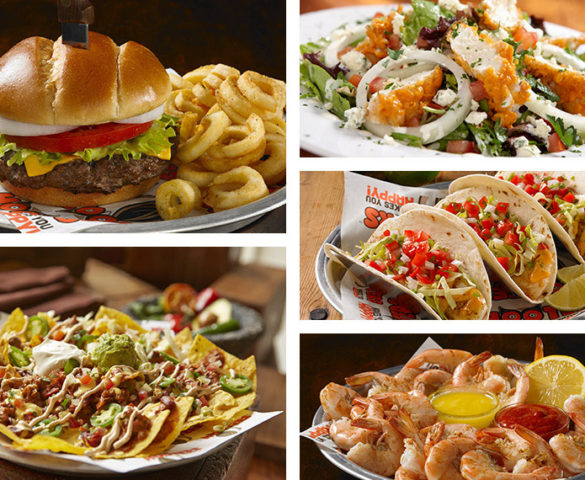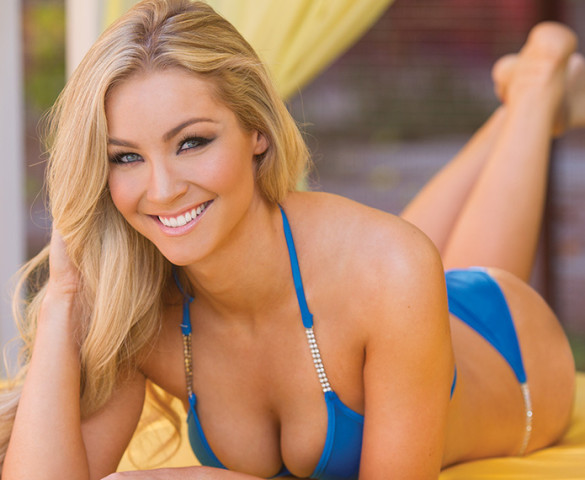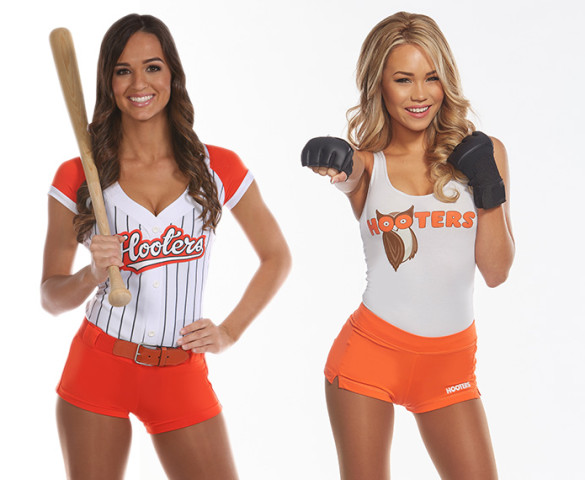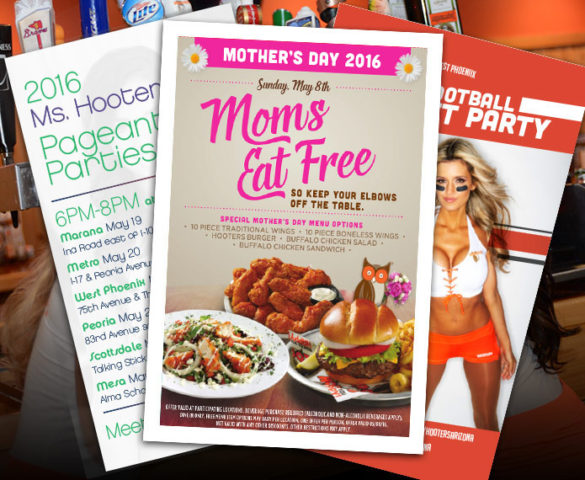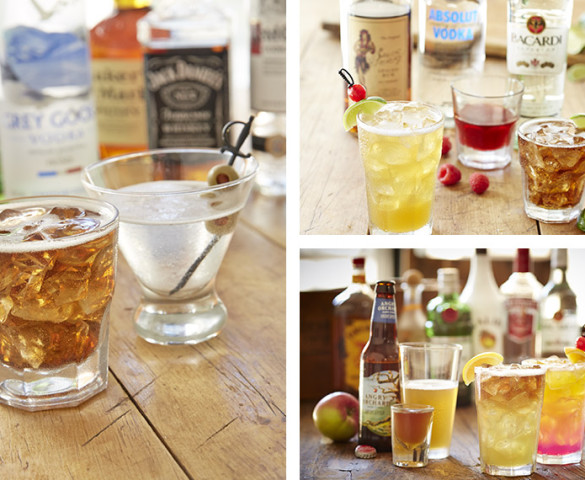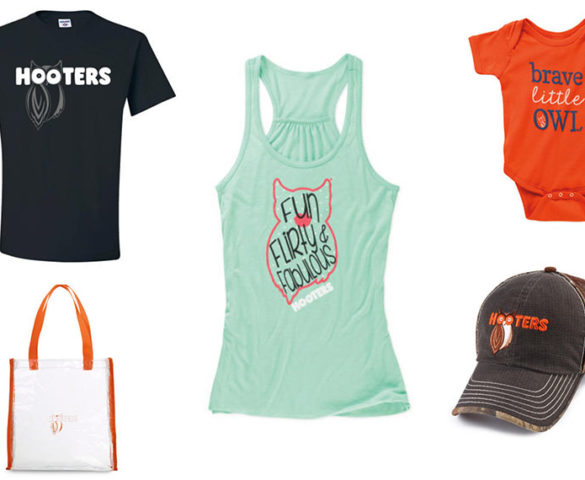 CONNECT WITH US
Make sure to like and follow us!