WILDER VS ORTIZ II
SEE IT HERE!

2020 HOOTERS CALENDARS
AVAILABLE NOW!

COME CELEBRATE
AT HOOTERS!

TOYS FOR TOTS
DONATION LOCATION

HOOTERS IS YOUR
FOOTBALL HQ

ALWAYS SOMETHING
GOING ON!
OUR EVENTS & SPECIALS
We've always got something going on!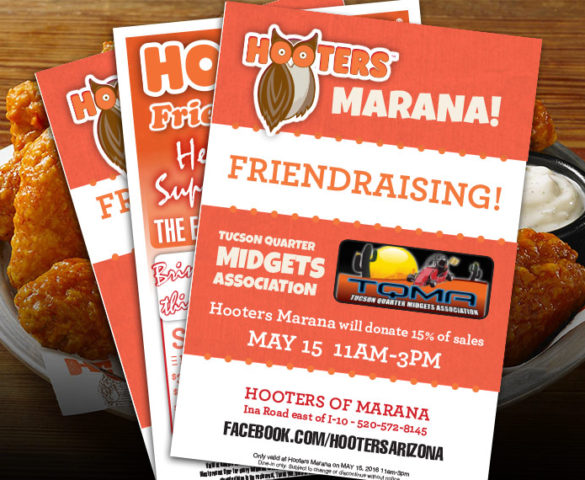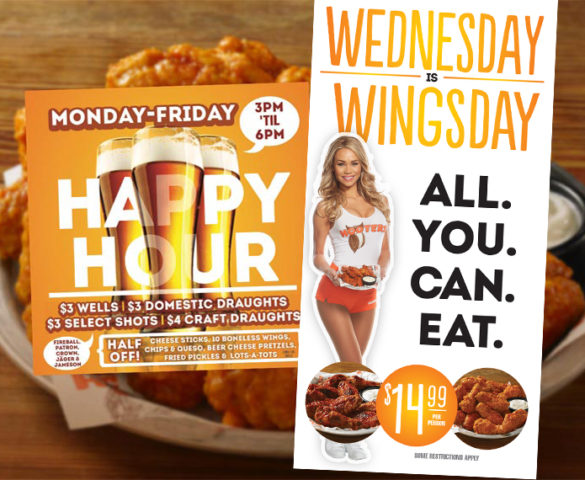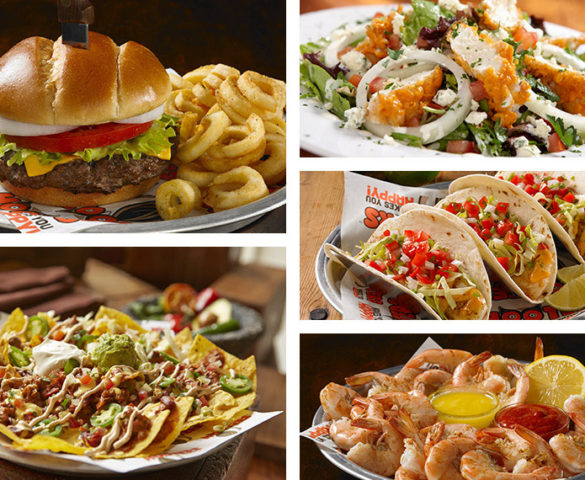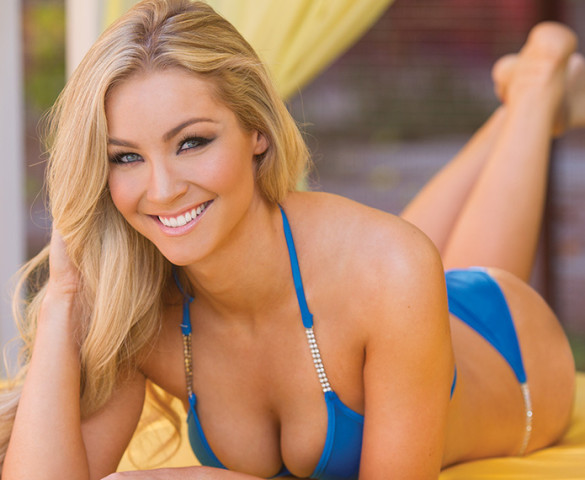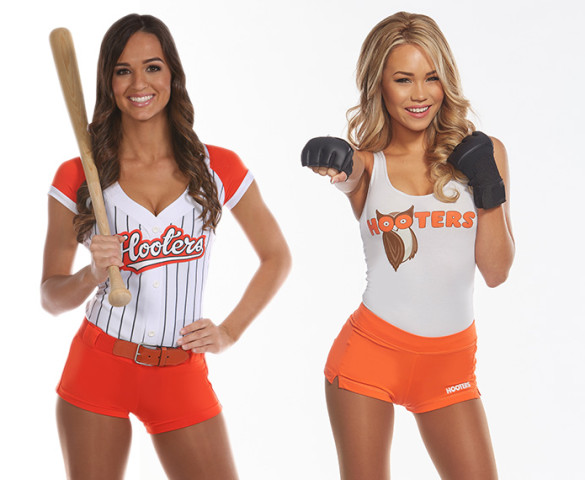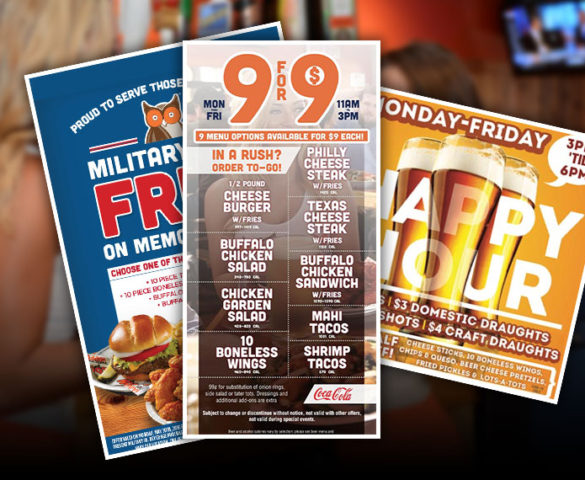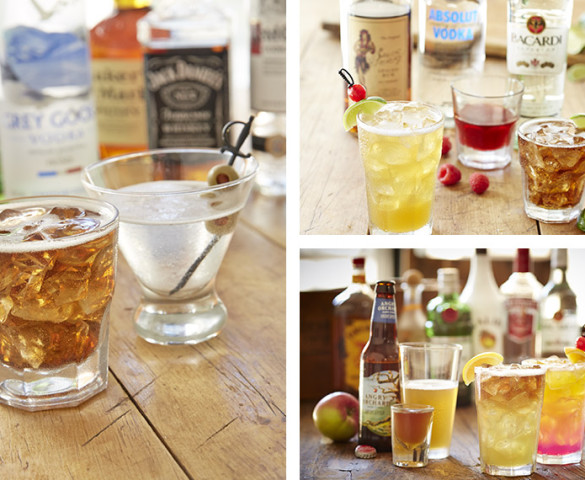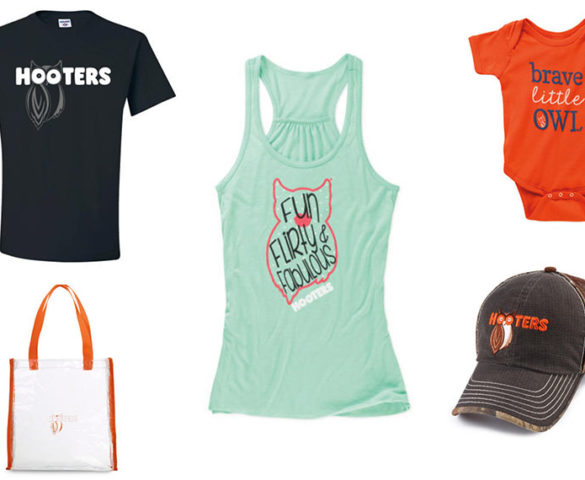 CONNECT WITH US
Make sure to like and follow us!