Hooters Peoria Closed
After 18 years Hooters Peoria is closed, click here to read more
Hours
Please note, check Google for store specific hours that can be affected by COVID-19 related curfews, shutdowns, etc.
Hooters Fiesta Mall, Hooters Metro Center, Hooters Tucson, Hooters West Phoenix & Hooters Yuma
Mon-Thur 11:00a-11:p • Fri-Sat 11:00a-Midnight • Sun 11:00a-10:00p
Hooters Arizona Center
After 32 years Hooters AZ Center closes, read more here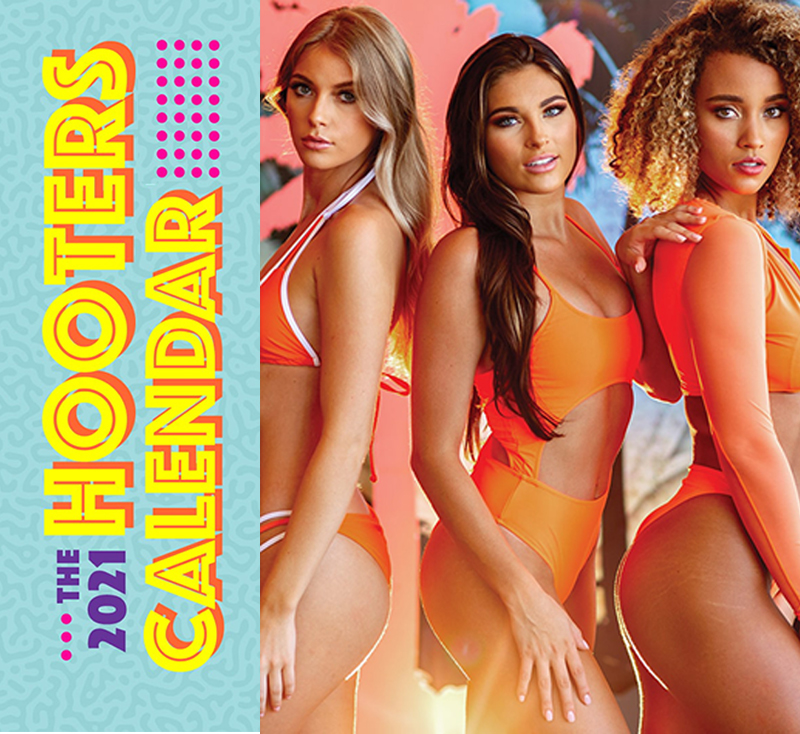 Meet the Stars and get your Calendar SIGNED!
Get your Special Collectors Calendar Cup and Calendar for only 15.99 with $150 worth of coupons inside!
Angelina, Ilyana, Sarah and Jen – Tucson
Kayla and Val – Metrocenter
Kelsie – W Phx
Brittany, Averey, Kyleie, Taylor, Jordan, Alyssa, Rachel, Reagan, and Amber – Mesa
FIND US
No matter where you are, there's a Hooters near by!